I grow business.
Yeah, the grammar on that isn't perfect. But you got it, right?
In 2012 I wrapped up an agency-side career in corporate and digital comms so that I could work with business owners and entrepreneurs. I wanted to spend time growing things, and this is how I do it.
Since my first project with Harvard Business School professor Clayton M. Christensen, more than 50 businesses have called on me for strategy, copywriting, websites and marketing execution.
I'm tactic agnostic. Strategy first . . . always.
Strategy doesn't have to be complicated.
In fact, the best strategies are simple. Confusion is the mother of inaction.
Business Strategy is deciding "how are we going to make money today and well into the future?"
Marketing Strategy just means starting with a clear answer to "what are the desired business outcomes?" and then drawing plans for what you'll do to make it happen.
Here's a super basic strategy (with hints at tactical execution):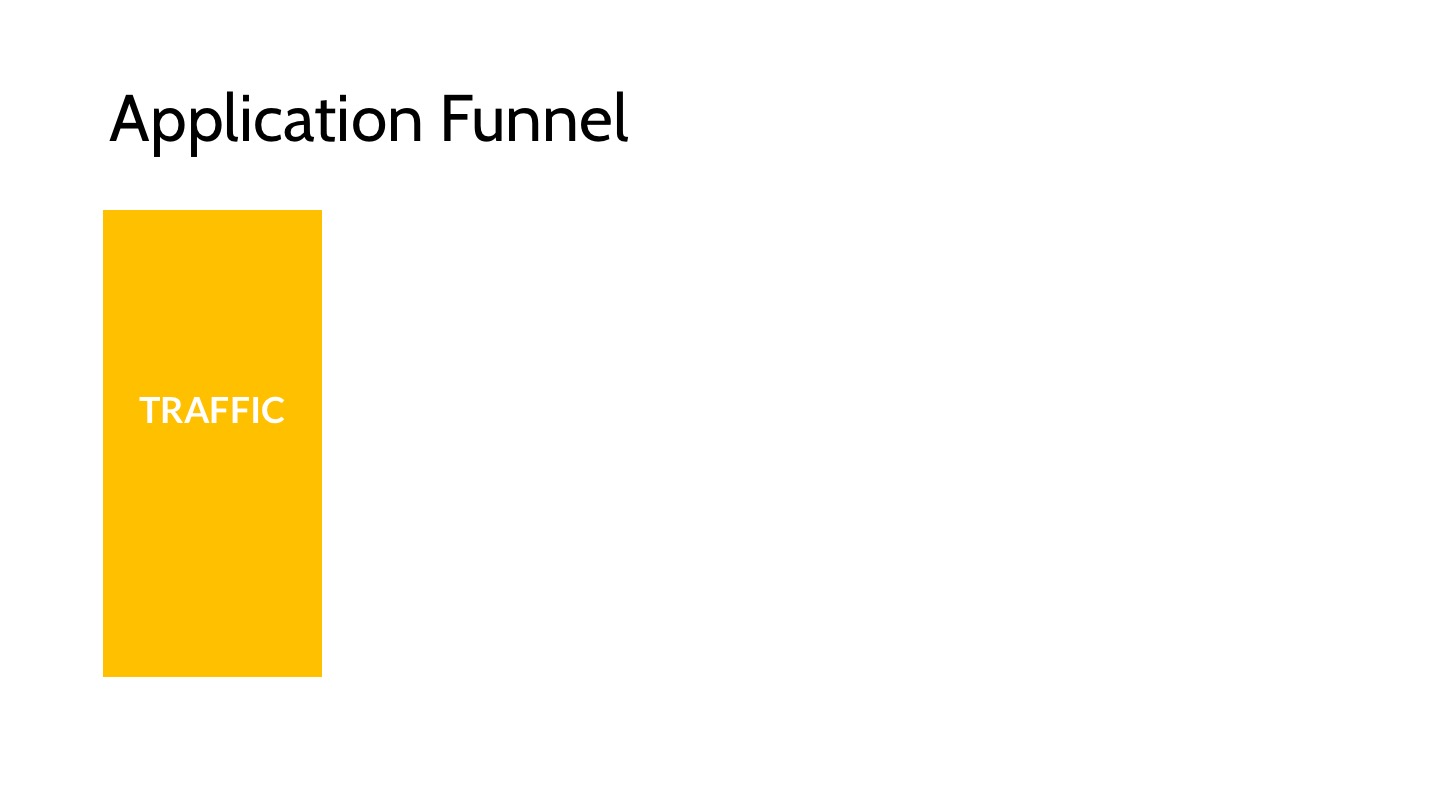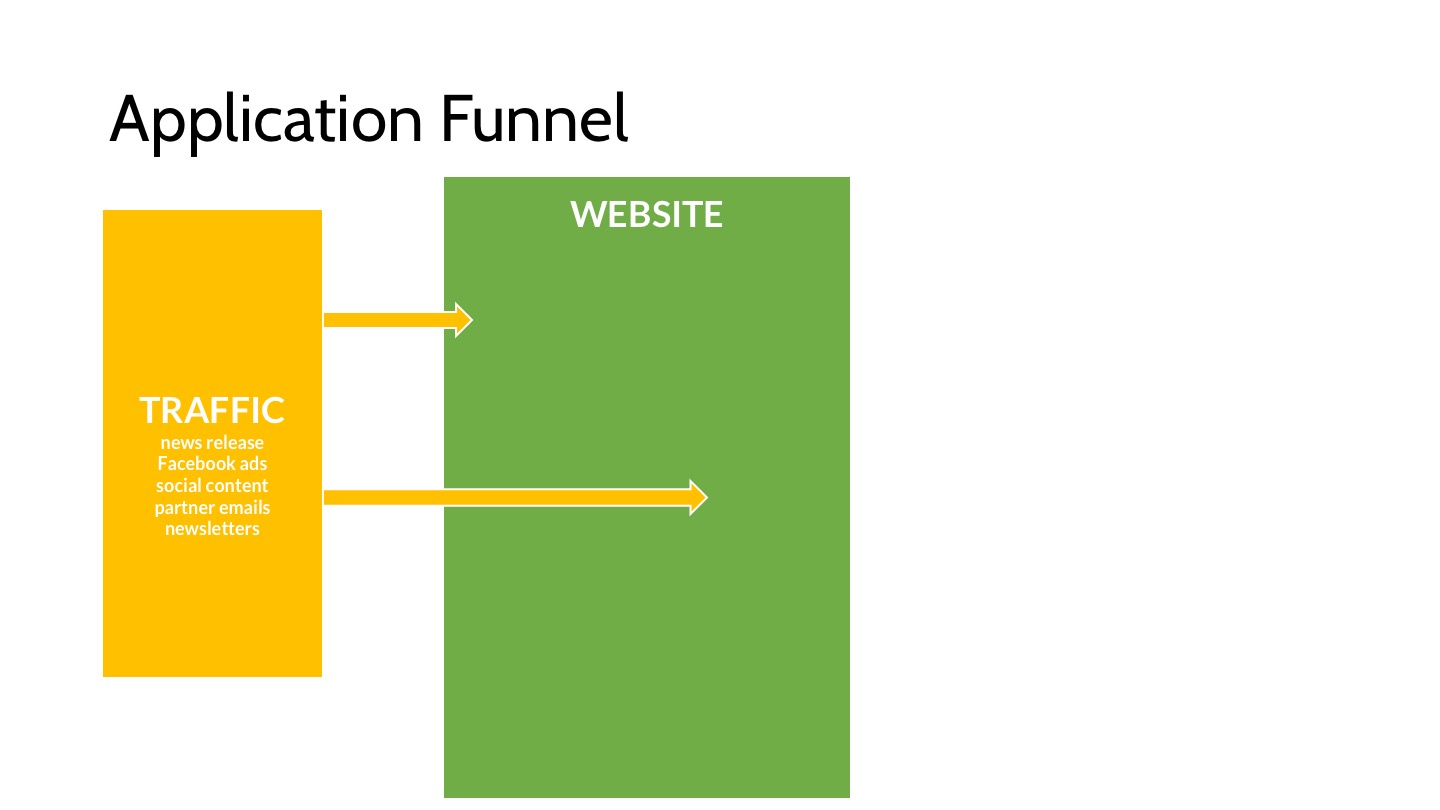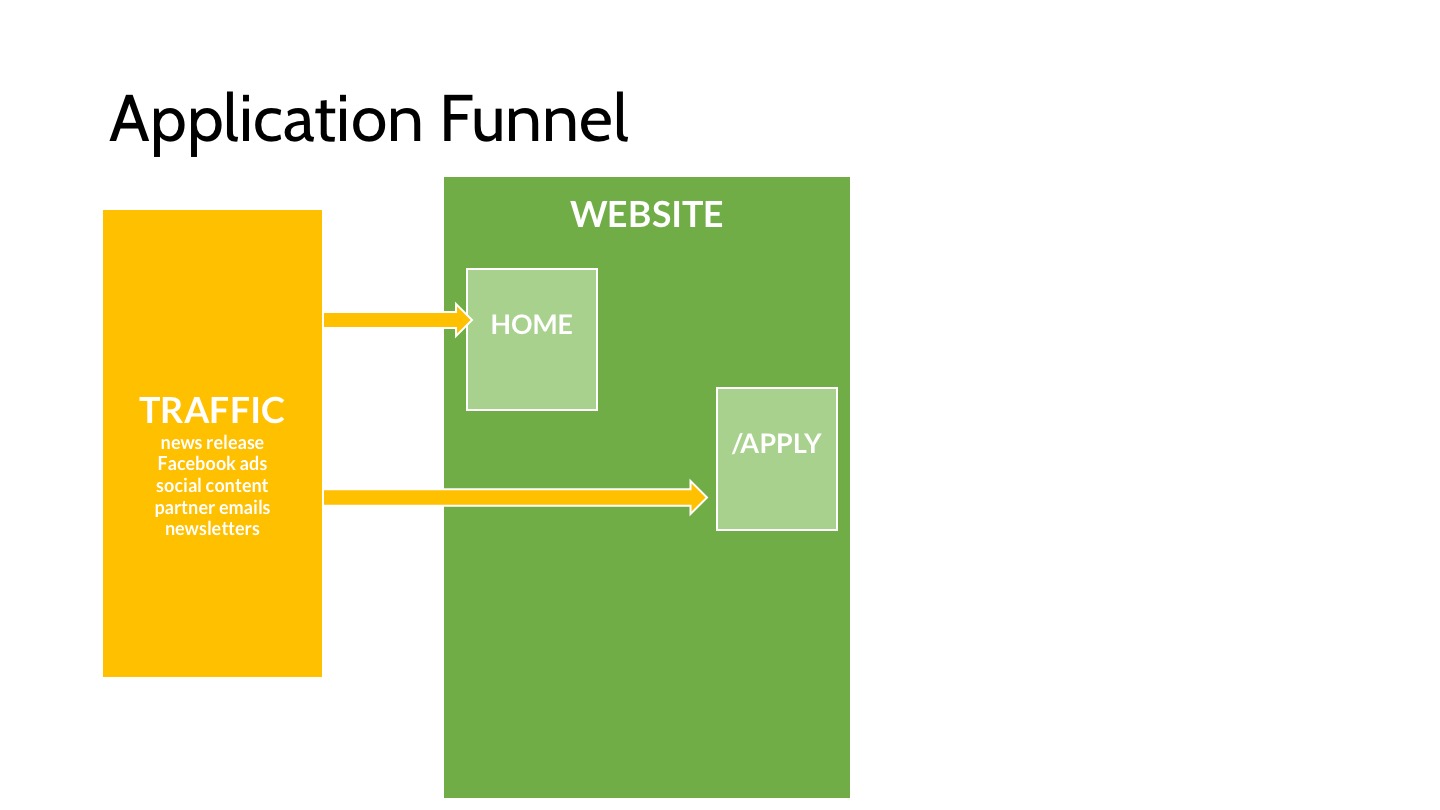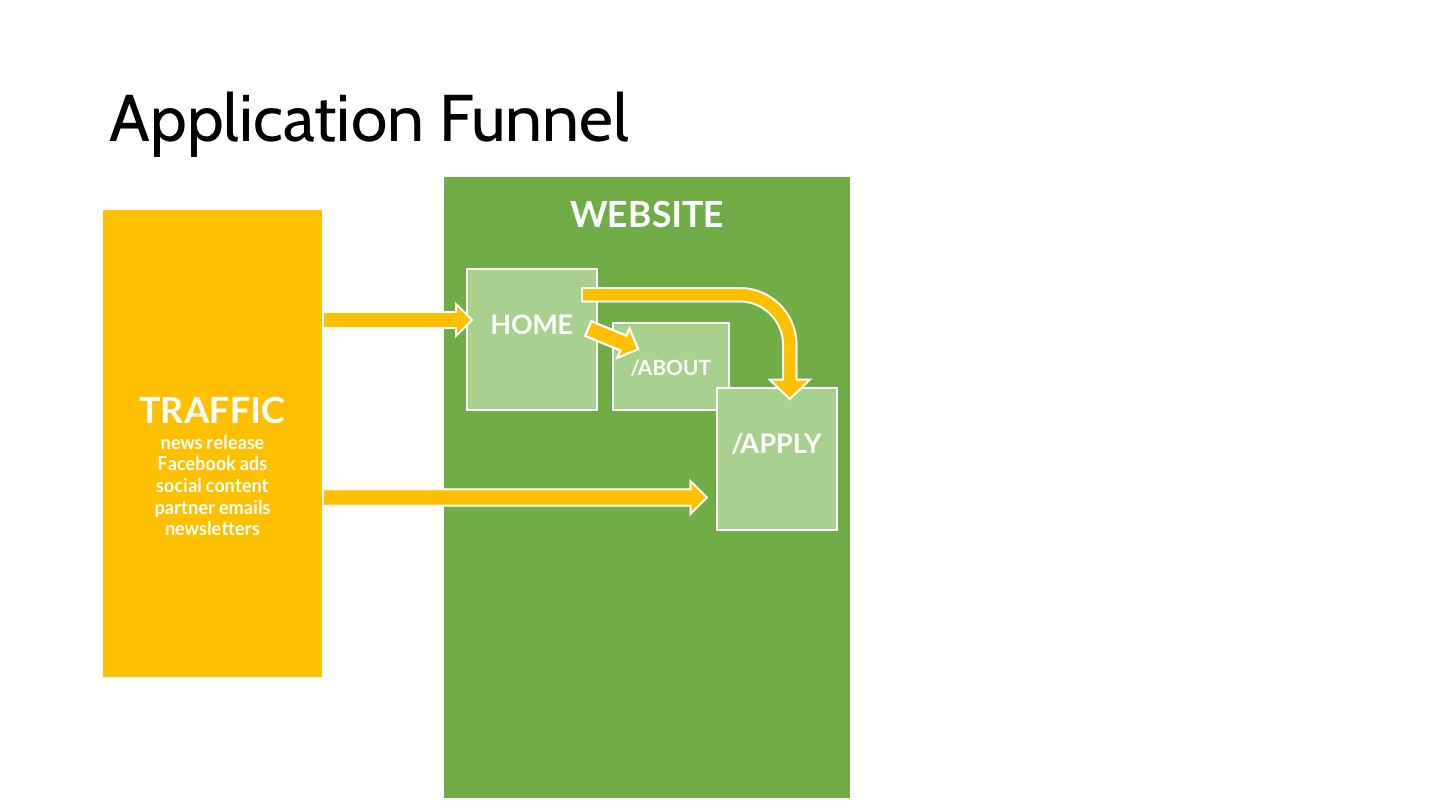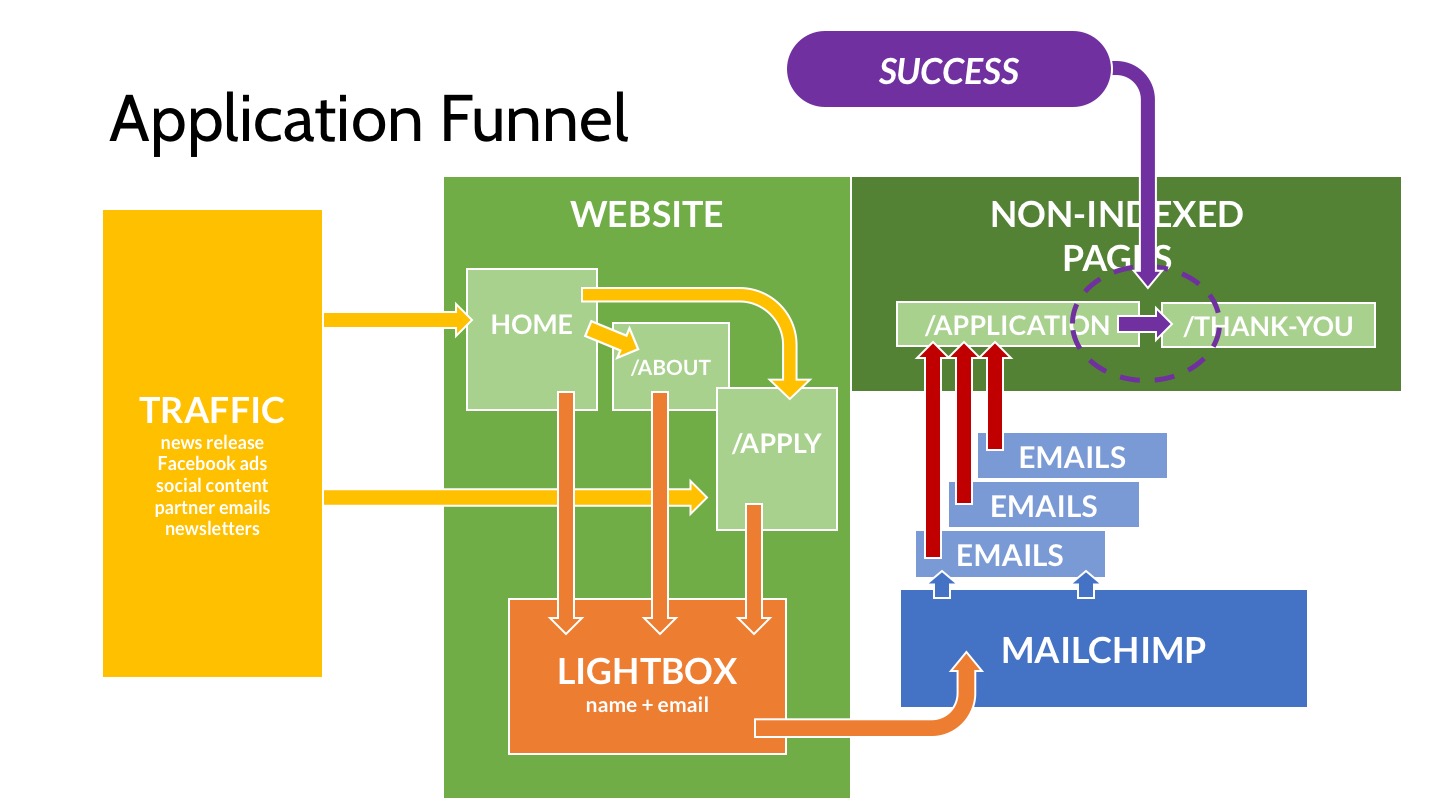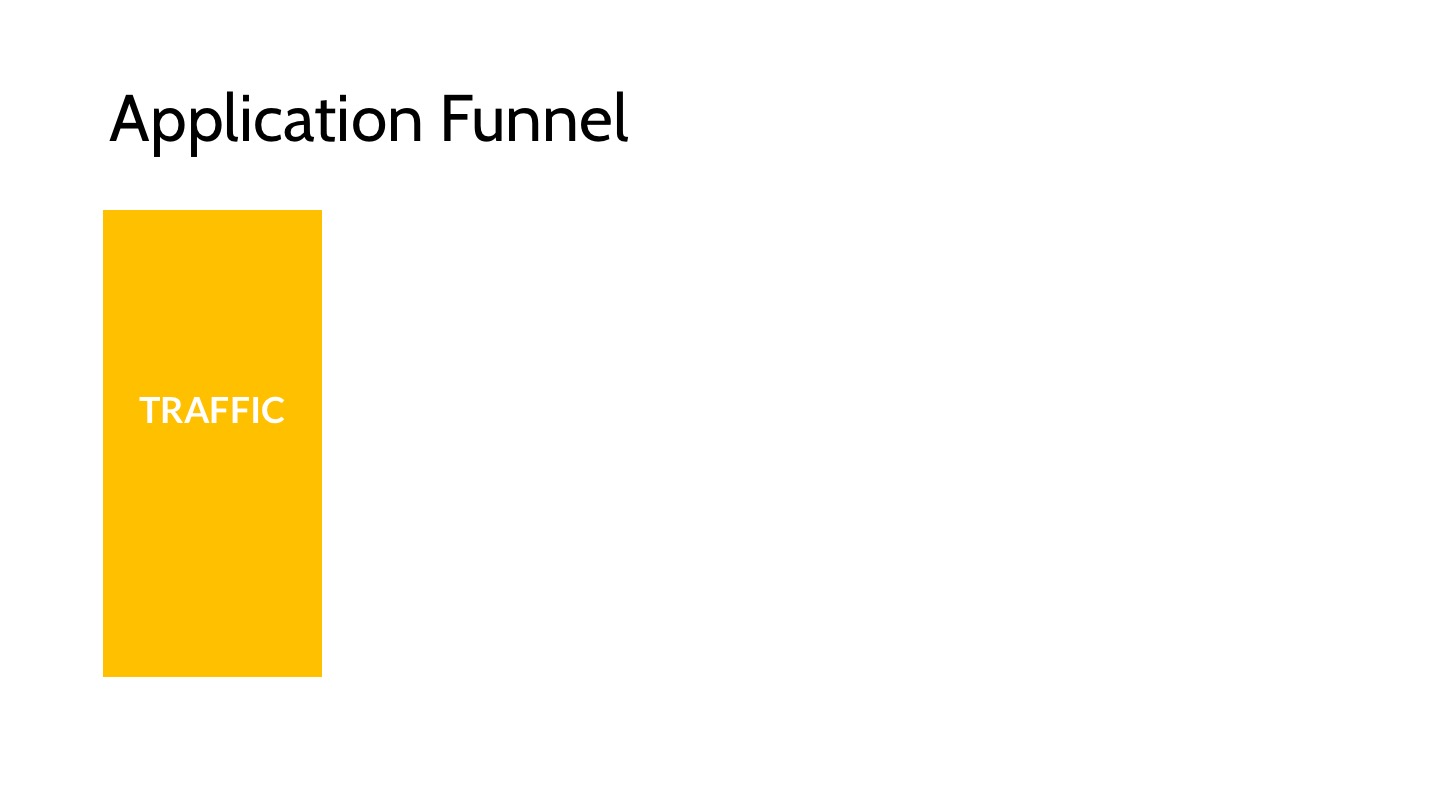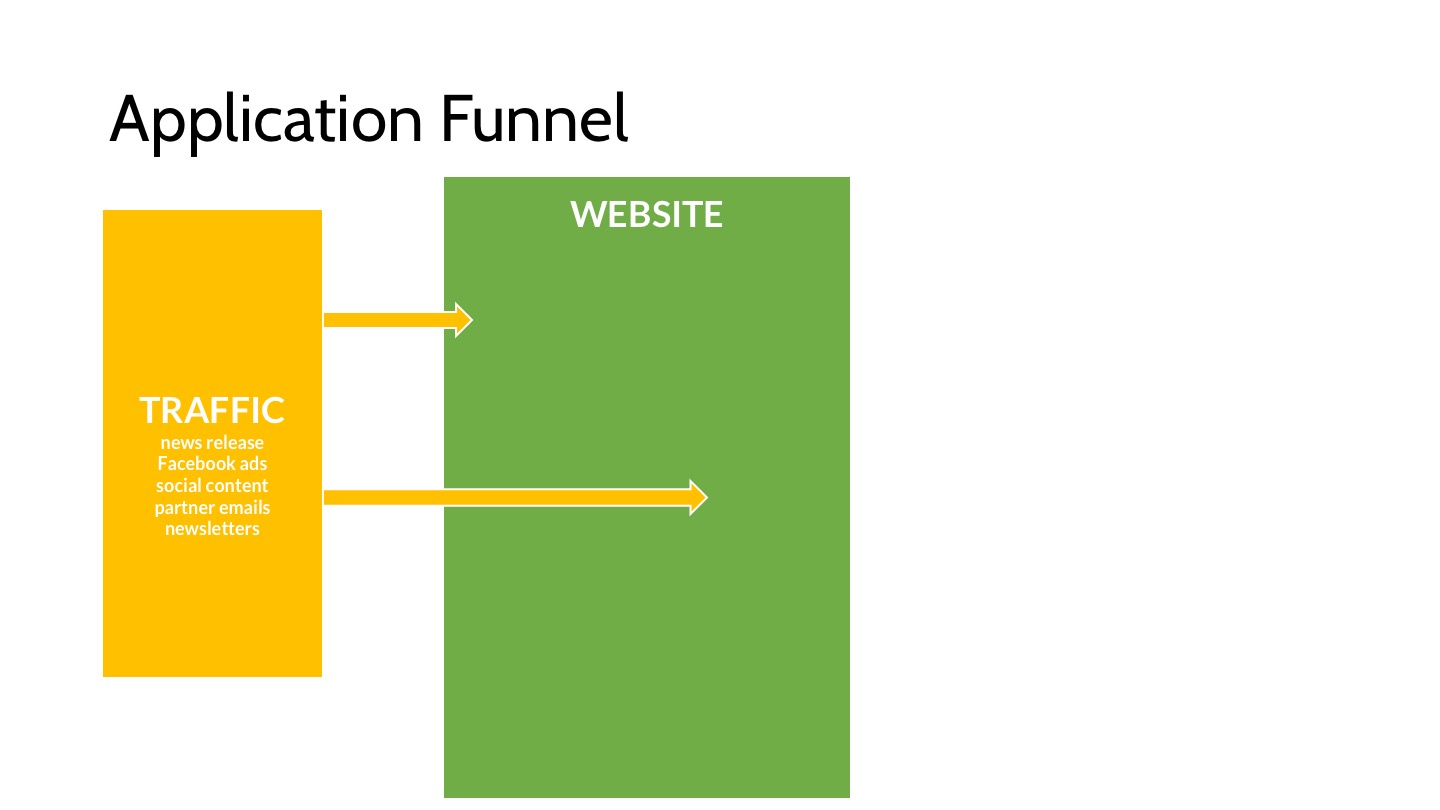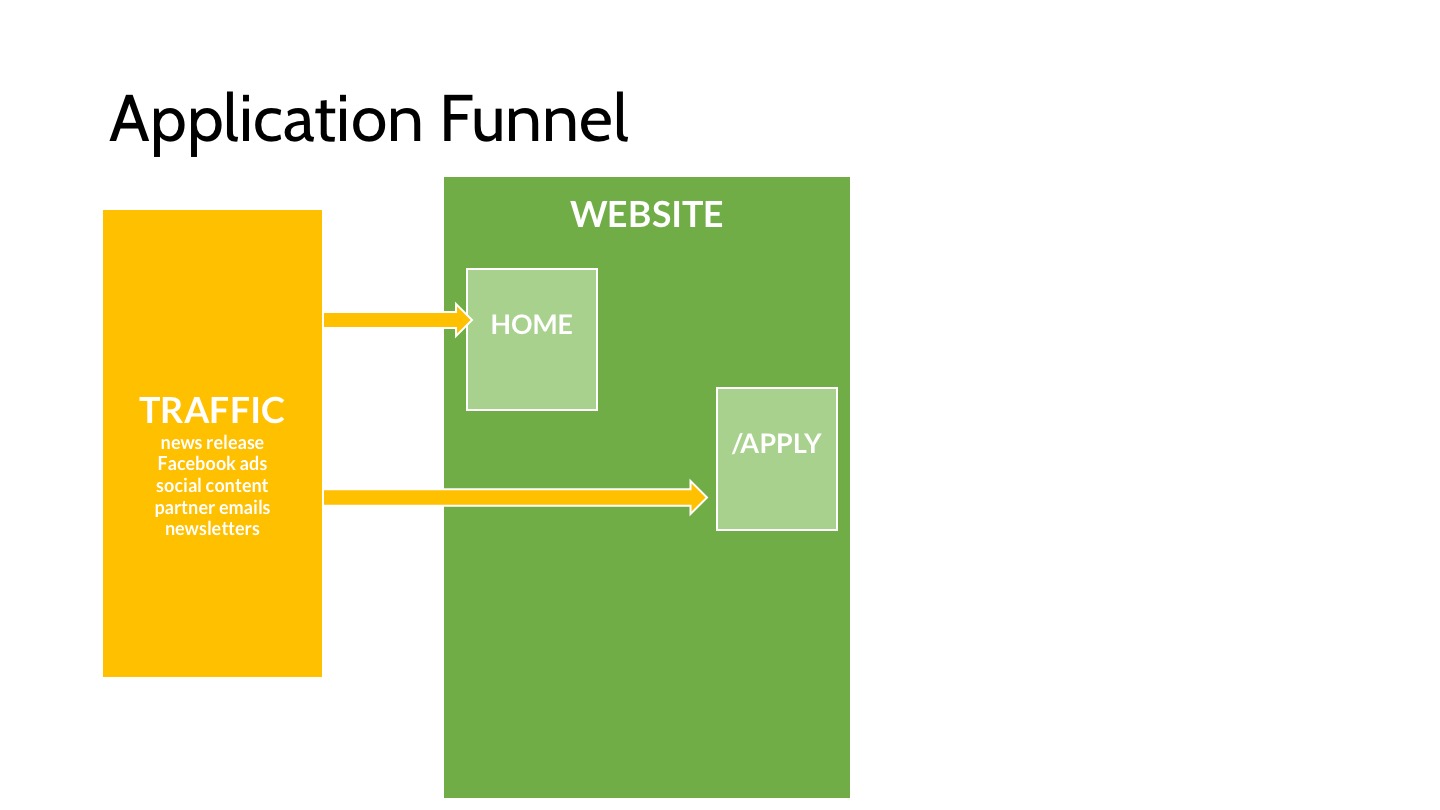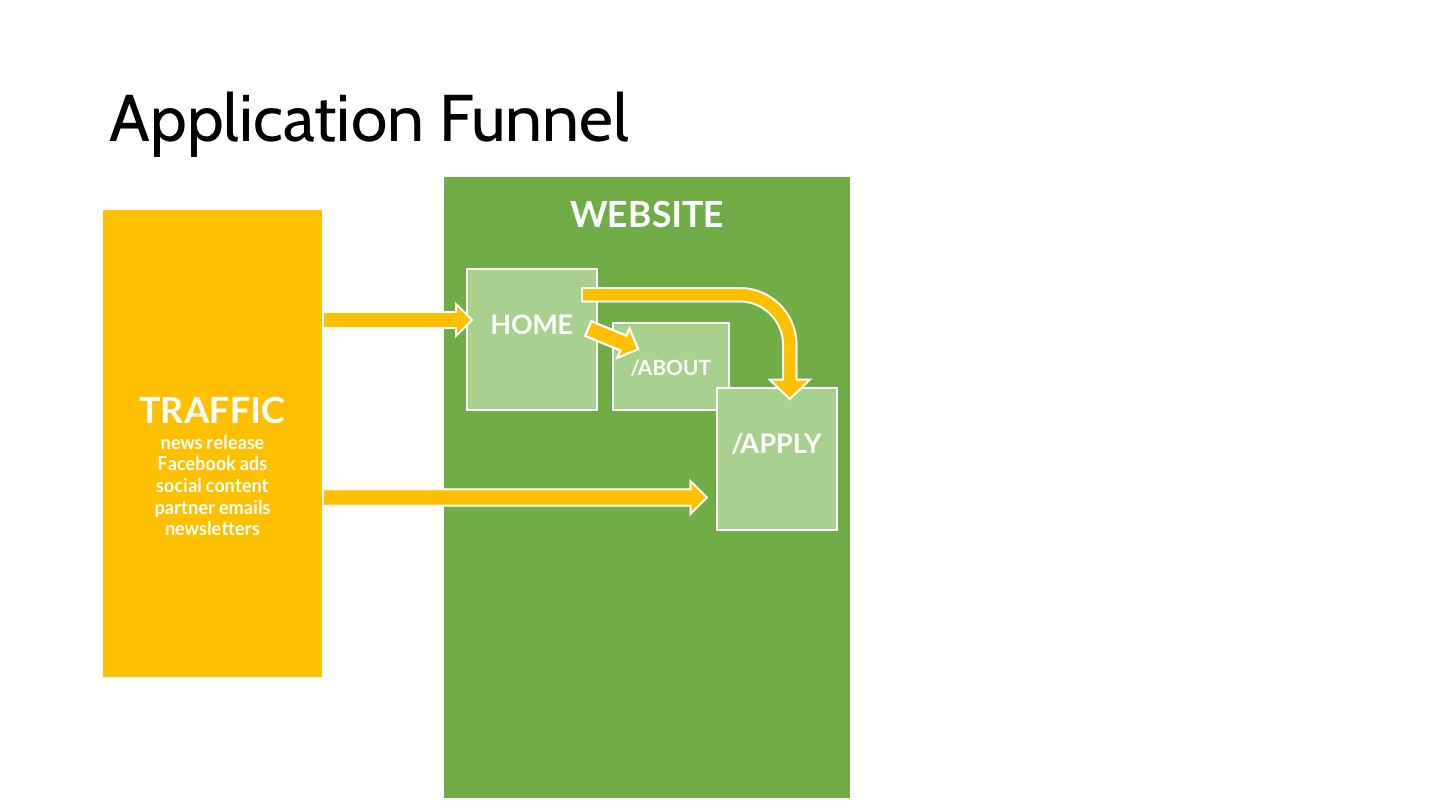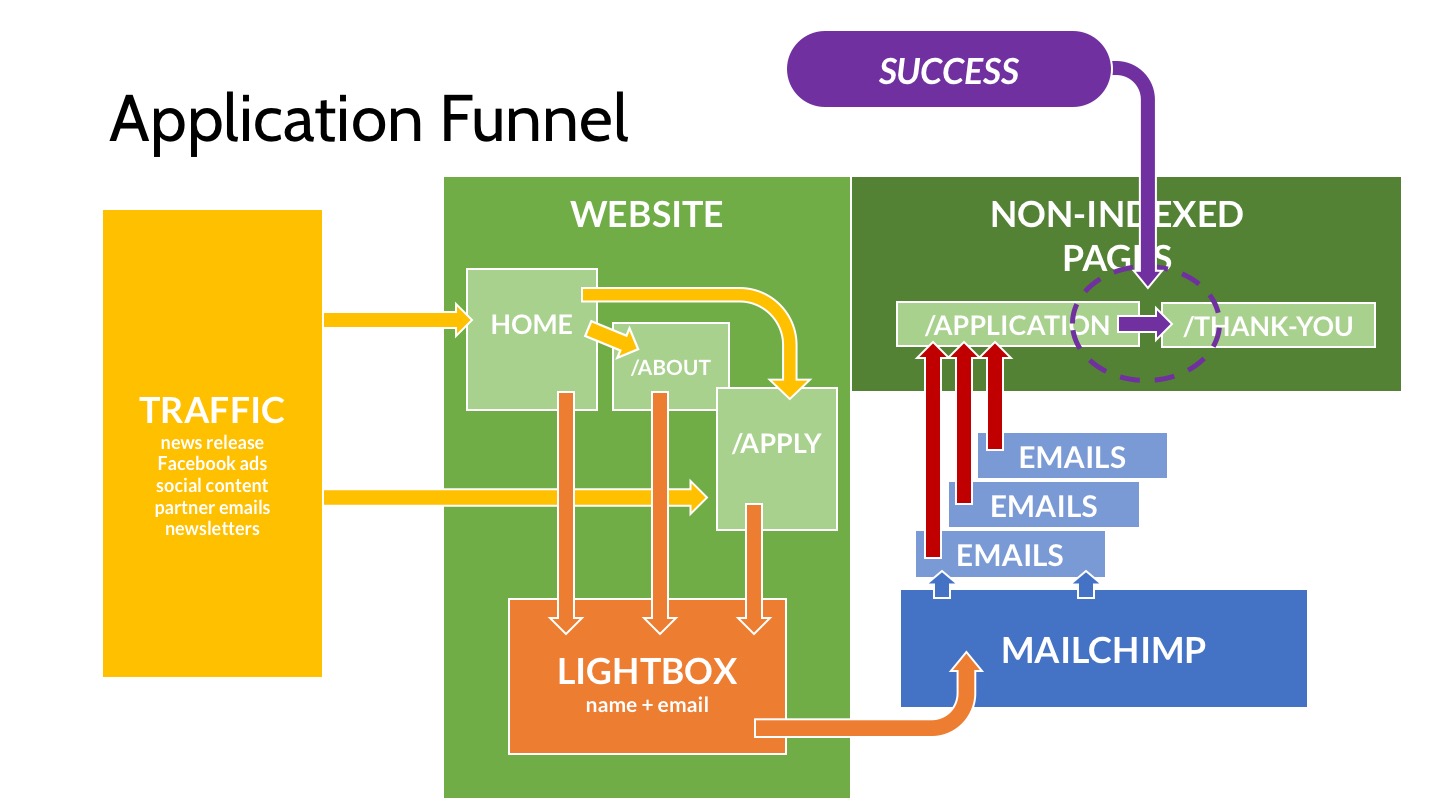 Strategy is my foundation.
I hope it's yours too.
I wouldn't burden myself with an executional commitment that's a "good idea" only according to the person selling it. Shoot, that's more than good marketing advice, that's solid life advice.
So yes . . . I do write copy. But I'll never push that on you.
And yes . . . I do make websites. But I'll never sell you one.
And YEAH . . . I handily know my way around landing pages, CRMs and remarketing, as well as events, speaking and trade shows. But I'll never suggest a campaign with targeted ads to landing pages with CTAs that move people into behaviorally segmented email sequences.
That is, I won't recommend any of that unless doing so squarely aligns with your businesses' strategy for healthy, sustained growth.